Prisoners evacuated from HM Guys Marsh in Dorset after fire is started 'by inmate on roof'
Source: http://www.independent.co.uk/news/uk/home-news/hm-guys-marsh-prison-dorset-fire-started-inmate-on-roof-a7624081.html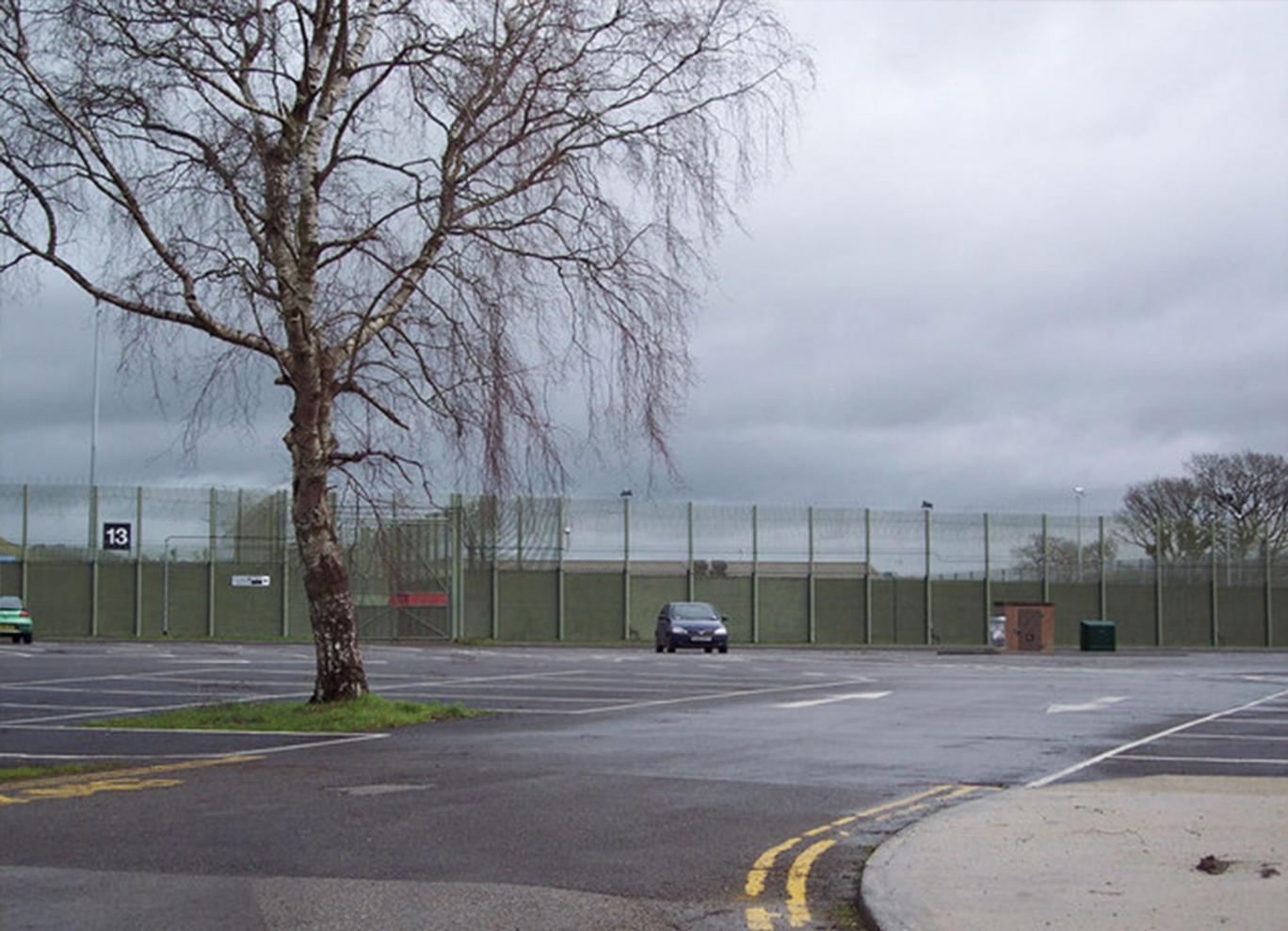 Dozens of inmates have been evacuated from HMP Guys Marsh in Dorset after a fire broke out.
Reports said the fire was started by an inmate who had climbed onto the roof of the building, near Shaftesbury.
Around 60 prisoners needed to rehoused in other areas of the compound after the blaze was started.
Around twenty firefighters attended but police said there were no injuries.