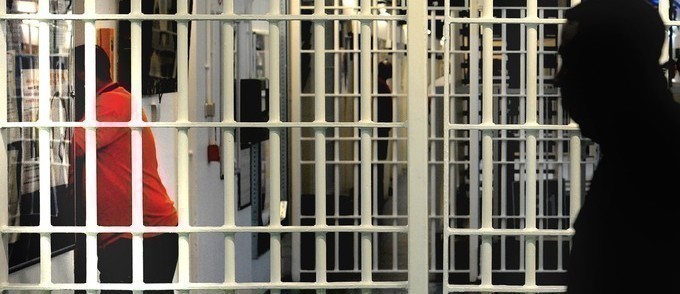 Prison suicide rates at an "alarming level"
The number of inmates taking their own lives behind bars remains at an alarmingly high level according to a new report by the Howard League for Penal Reform. They say there were four suicides in jails in the North West in 2015. Two people took their own lives in Liverpool prison. Deaths by suicide were also recorded in Forest Bank in Salford and Garth prison in Leyland, Lancashire.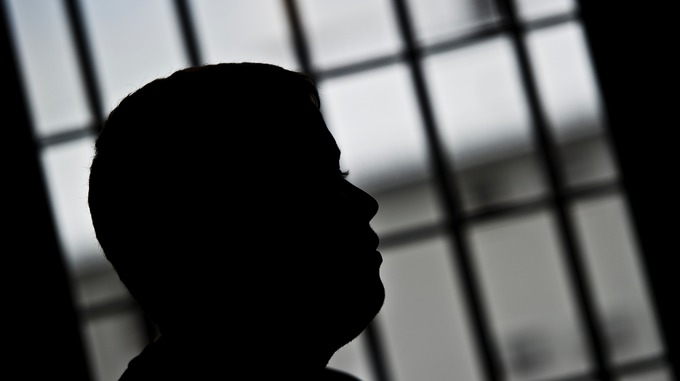 The Howard League are one of a number of groups working on a joint programme trying to drastically reduce suicides in prison. They say statistics show that people who are held in prison on remand, or have been recalled to prison while on licence, are disproportionately likely to take their own lives.
No one should be so desperate whilst they are in the care of the state that they take their own life.

The numbers hide the true extent of misery for prisoners and families – and for staff, who have been given the impossible task of keeping people safe in overcrowded prisons starved of resources.
– Frances Crook, Chief Executive of the Howard League for Penal Reform